My family will be moving to China later this month. What does that mean?
12 HOURS on an airplane with THREE CHILDREN!
What? You think I'm scared?
hah!
Did that sound believable?
What can I do to keep their busy little bodies (and I do mean BUSY) and minds from going stir crazy (ok... and not being a nuisance to others on the plane)?
Here are some things that I have found as great inspiration as I prepare for our big trip.
Got something great to add? Send them my way and I may just add it to my list here!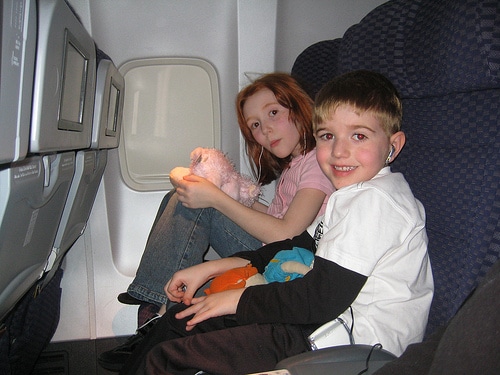 at List Planit
at Keeps Me Smiling
Travel Games & Activities For Kids
at Martha Stewart
at Serving Pink Lemonade
at Kara's Creative Place
DIY String Puzzle
at Skip To My Lou
DIY Notebooks & Crayons
at Under the Sycamore
Travel Kit Tutorial
at restlessrisa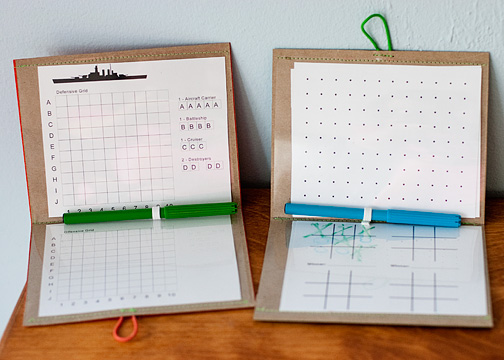 Travel Gamefolios
at Stitch/Craft
Kid's Travel Word Game
at Kaboose
Backseat Travel Tray
at Family Fun
Bubble Wrap Travel Game
at OhDeeDoh
High School Cherry-O
at Less Cake More Frosting
Ideas for a Travel Kit
at DebbieHodge.com
Dry Erase I-Spy Bag Tutorial
at Gluesticks
Busy Book
at Teach Preschool
Kiddo Travel Desk
at Chez Beeper Bebe
Tutorial & Pattern: Egg Design Felt Book
at Chez Beeper Bebe
at The Real Housewife of Nowhere
Bitty Busy Book
at One Crafty Place
Snack Box
at Harvest Moon by Hand
On-the-Go Packet
at FamilyFun
Happy Travels!!!