Welcome back to another fun week of kid-friendly fun! I was so excited to see so many great ideas shared at our party last week. Thank you all who joined in on the fun! With St. Patrick's Day now behind us, I know I will be pushing ahead to the Easter fun. I can't wait to see what you all will be up to!
These are the posts I'm awarding an A++ from last week's party. If you are featured below, don't forget to grab your button!
Seriously... how could I pass this one up?!
Jill is so clever! What a fun St. Patty's Day lunch... or any day for that matter!
at Meet the Dubies
I can't wait to do this with my kids!
I can think of so many places to use this idea. Fabulous and so fun!
at Sun Hats & Wellie Boots
I'm already making my list of shopping items I need to begin cutting out of felt.
What a perfect idea for the little ones!
at She Wears Flowers
I think I will be grabbing some alphabet letters on my next shopping trip.
This is such a fun way to practice letters with your little ones,
and a fun project for older children to create!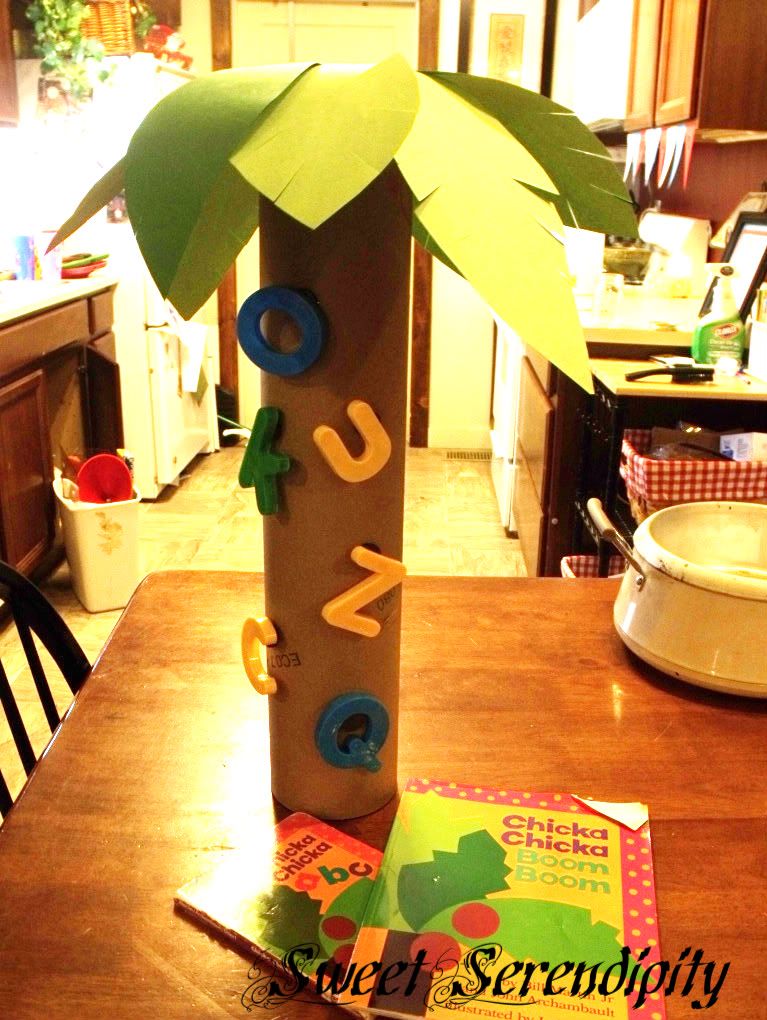 at Sweet Serendipity
I've been wanting to do this one for a while.
Look how great Stephanie's turned out!
at Playing House
And now... onto this week's party!
1) You must first be a follower of my blog. (And why wouldn't you want to be?!)
2) Grab my For the Kids Fridays Button and place it somewhere on your blog. Be sure to link back to me!
3) Link up as many KID-RELATED activities, games, recipes, crafts, traditions, lessons, and so on... that you would like to share. Please add a different link each week. They can be old or new... this is just a place to share ideas for our kids to enjoy. Bonus points to those that serve some educational purpose too! Link must be to the specific post, and not your general blog page.
4) Share the love and comment on at least one other link. Everyone loves to get feedback.